Company
Metaverse luban is a globalized platform of supercomputing server, aiming to build a perfect mining ecosystem and provide comprehensive mining services for global miners.
The platform offers services related to mining machine including trade, maintenance, operation support, news, evaluation, accessories, finance of the supply chain, etc. We wish
'
Make mining easy'.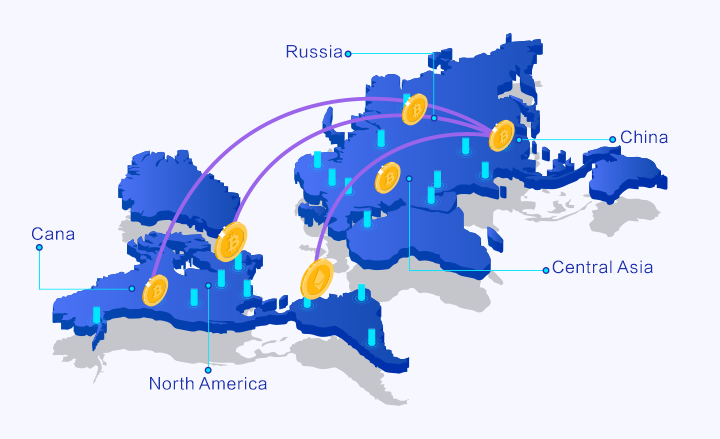 In terms of sourcing, the platform maintains a close relationship with head manufacturers in this area such as
Bitmain, MicroBT, Canaan, Innosilicon and its annual procurement amount ranks among the top in the industry.

Its self-operated business section, with annual transactions approaching $2 billion, currently operates in multiple locations in Mainland China, Hong Kong, China, Vancouver, Canada, and Moscow, Russia, with a team size of over 100 people.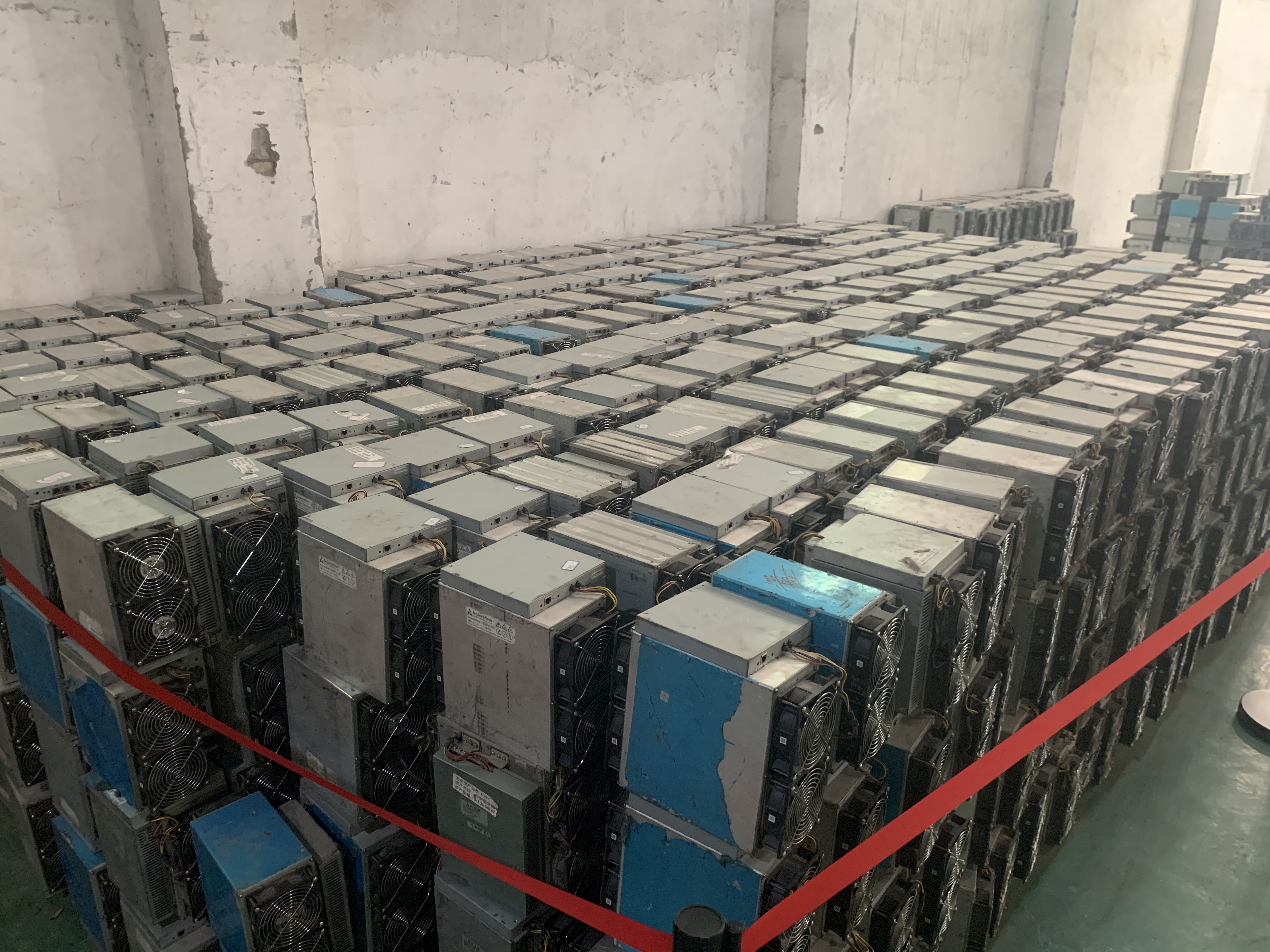 As for maintenance, we have created the first maintenance brand in this area- Block Luban, which provides one-stop services such as maintenance, testing, ash cleaning, selling and hosting of the supercomputers.

Block Luban has a professional team of engineers with more than 100 people who have many years of experience in chip repair, assembly and machine troubleshooting, with high efficiency and excellent capability. At present, it has two repair centers with a total area of 6,000 squares in China, which is the largest in the world.

Our repair centers are officially supported and authorized by major vendors and will work together to lay out supercomputer repair centers around the world to provide professional, efficient and comprehensive solutions for our peers.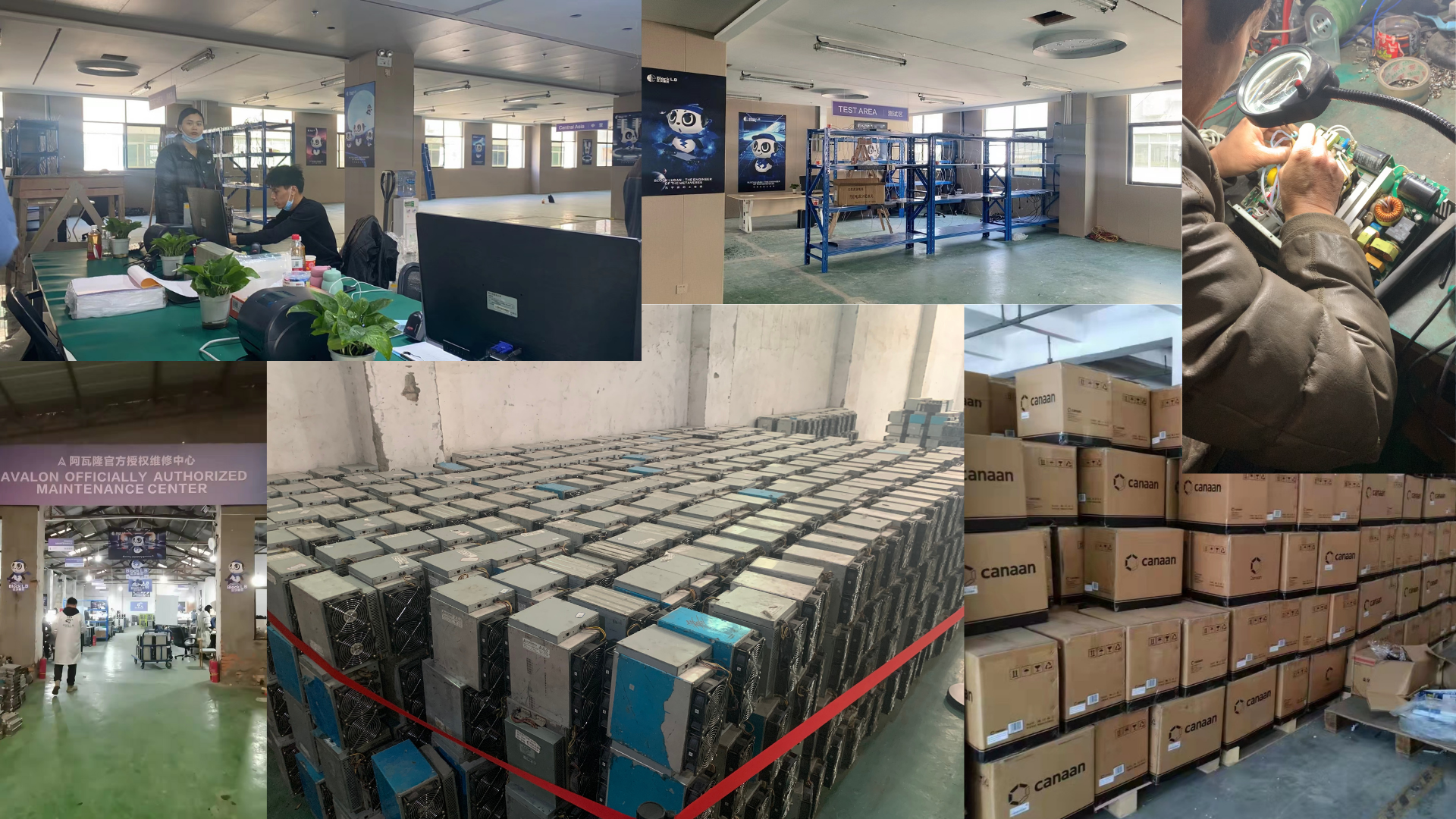 In terms of news, we have also created the first video brand of English news, Block Luban, to provide users with video content such as unboxing, evaluation, maintenance, and industry information of supercomputing server. At present, we have realized the placement of major streaming media accounts in English zone, such as YouTube, Twitter, Instagram, Facebook and TikTok.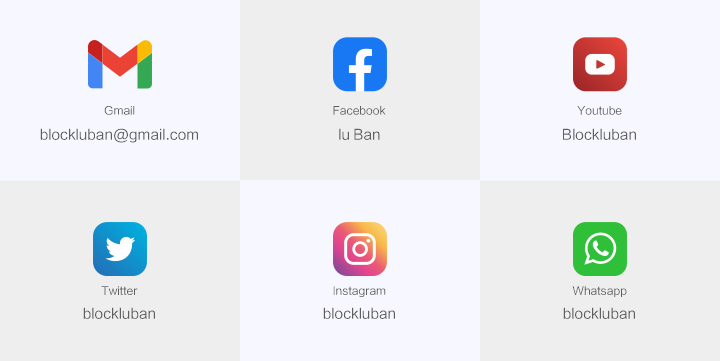 In terms of finance, we initiated the establishment of Luban Capital, a financial product to solve the supply chain problems of the industry, and make every effort to solve the capital problems caused by product procurement, circulation and backlog in the supercomputing server industry.
The launch of Lupin Capital will greatly enhance the ability of the entire ecosystem to control the product supply chain and realize the efficient and high-quality global circulation of products.
In 2022, in addition to deepening the market in Canada and Russia, we will also lay out globalized and chain service centers in North America, Central Asia and other major supercomputing server concentration areas to serve global users.
Join Us
If you are in need of buying, selling, repairing or operating and maintaining mining machines, please visit our official website (https://meta-luban.com/) for more information or join our official community (https://t.me/blocklb789).